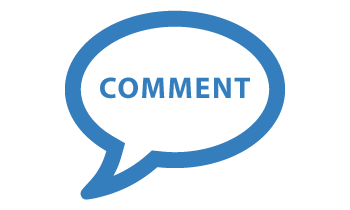 By SUBBALAKSHMI on Aug 06, 2020
It was a pleasure to meet Dr. Gupta today at Triangle Hearing Services. She conducted a detailed and thorough examination on both my ears. I admire her polite and professional conduct.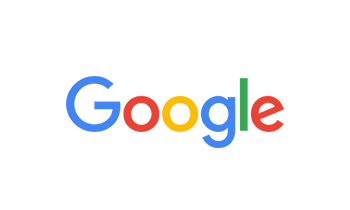 By Ann Mahlitz on Jun 24, 2020
The staff is always professional, provide great service and always listen!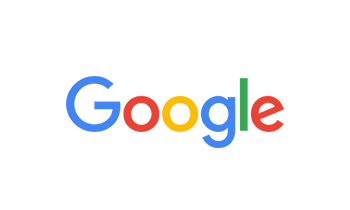 By Irene Sherman on Jun 15, 2020
Dr. Gupta is a wonderful doctor - she took the time to listen to my concerns and to thoroughly explain my test results. I would also like to mention the front office manager, Caitlin - she is absolutely delightful to work with - I highly recommend Triangle Hearing Services!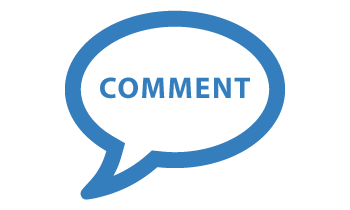 By Thomas on Jun 05, 2020
Remarkable practice. Friendly, courteous and caring to all patients beyond professional relationships. Highly recommend Dr. Gupta for her competence and most of all her kind humanity that engenders a feeling of family.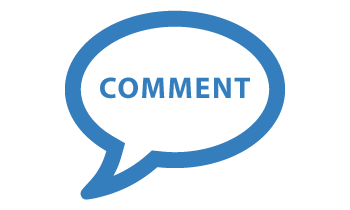 By Sylvia Dawson on May 28, 2020
This practice always puts its patients needs first. Professional and caring to the max. Changed my life when I got hearing aids. No more embarrassing moments when you misunderstand words. Good hearing is better living.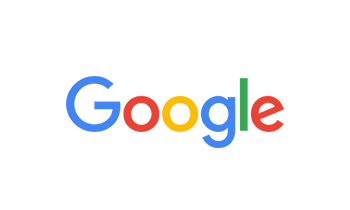 By Ken Sherman on Mar 16, 2020
I first came to Triangle Hearing about six years ago to determine a baseline on my hearing. I visited twice more over the years as I began to experience moderate loss. Dr. Gupta helped me each time. She is professional and compassionate. I now find myself in need of a hearing aid. Dr. Gupta suggested a particular brand and offered pricing. On further review an additional research it seems she has proposed the best and most technologically advanced system on the market at a very competitive price. That's exactly what you hope for in a provider. Recommended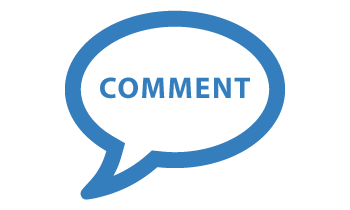 By Ivan on Mar 10, 2020
Quick and complete discussions. Thanks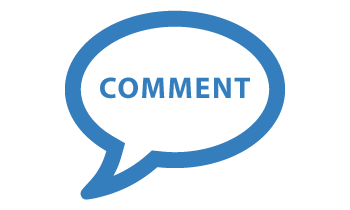 By Denise on Mar 05, 2020
I have never had a single problem with Triangle Hearing. I love my hearing aids and the way I am treated by everyone there.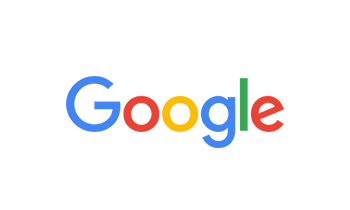 By Bunny Borkowski on Feb 28, 2020
I have been associated with Triangle Hearing for 6 years. They are caring and extremely attentive to my needs. I highly recommend them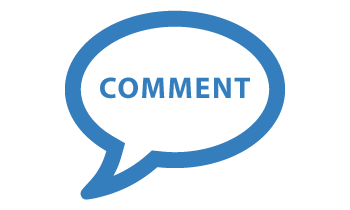 By Dona on Feb 24, 2020
They always find time to help me with any issues such as getting my new phone working with my Bluetooth.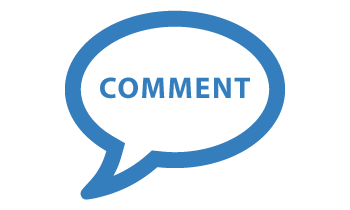 By Meyer on Feb 13, 2020
Dr. Gupta has always been helpful and professional and taken care to improve my hearing. On a recent visit, she fixed one hearing aid, adjusted the volume and took care to know I am using them for their utmost capacity. Highly recommended!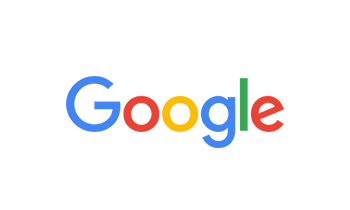 By David Nemetz on Feb 04, 2020
Pleasant experience and quality service! Thank you!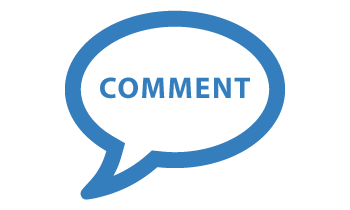 By Susan on Feb 04, 2020
Efficient and friendly, as allways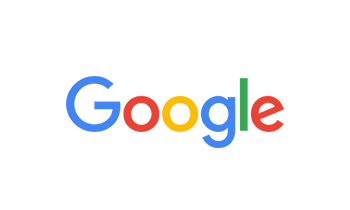 By Joe Chen on Feb 01, 2020
I've been wearing hearing aids for 30+ years and Doctor Gupta and Doctor Hellenkamp are one of the most personable hearing aid doctors I've came across. They know their stuff and will treat you like family. I would recommend them to anyone in a heartbeat.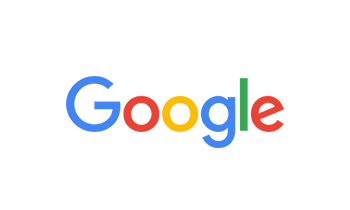 By Manmohan Sihra on Jan 20, 2020
What a pleasure to deal with Dr. Sharma and her staff. I am loving the hearing aids they fitted me with and the continued service they are providing THANKS to people at Triangle Hearing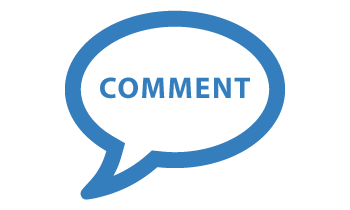 By LuElla on Jan 09, 2020
Thank you for your very professional support.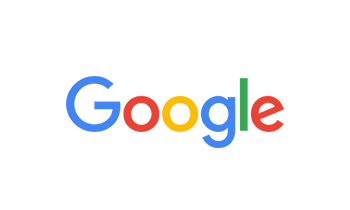 By Sushma Salian on Dec 02, 2019
I love the feeling of being in safe hands. Dr Gupta always gave me a patient hearing. Now after 4years of buying the last pair of hearing aids, Dr Gupta called me in for completely free trial of the latest technology pair. I loved this one instantly, it's so easy to use! Thank you Doctor and very sweet Caitlin!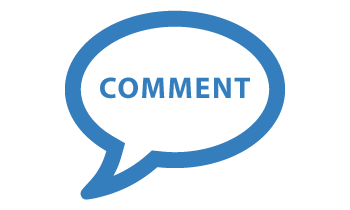 By Steve on Nov 18, 2019
Awesome experience. Visiting from out of town and the team as Triangle Hearing Services were excellent to deal with and very responsive. Was able to get an appointment the same day I called to have a Lyric replaced. They were thorough, responsive and went over and above it meeting my needs. Highly recommend.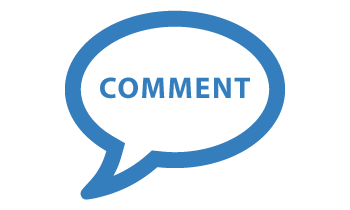 By Emanuel on Nov 12, 2019
Dr.Gupta is very helpful and very interested in addressing my concerns.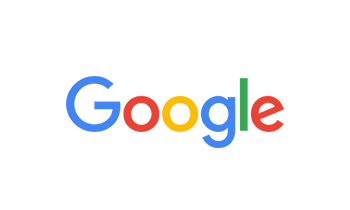 By Jack Sprink on Nov 12, 2019
I highly recommend this practice. I have been treated there for over 10 years and am completely satisfied with the care received. Dr. Hellenkamp's demonstrated knowledge, professionalism, compassion for her patients, and coordination with my ENT puts this practice at the top of the list for hearing services in the triangle area.