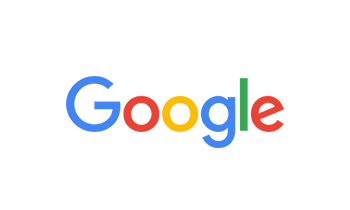 By Louis Thomas on Oct 15, 2020
The Hearing Service I received at Triangle Hearing Service is the best I have ever received. The Hearing Doctors receive satisfaction from meeting the needs of the customer. They respond to the customer's questions completely to be sure the customer understands the answer to his/her question. They are completely honest relative to price. The office location and parking is easily accessible near Maynard and High House Road. For any future hearing need, I am certain that I will go to Triangle Hearing Service.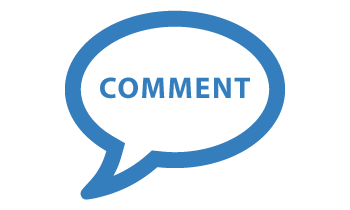 By Kevin Welch on Oct 07, 2020
Quick to schedule, very professional, competent and good communication. Thank you.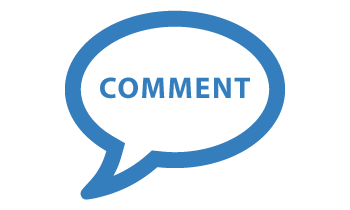 By Don Luce on Sep 21, 2020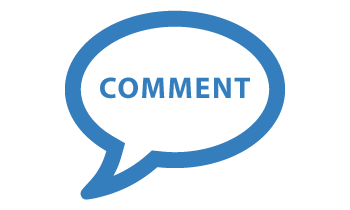 By Lawrence Mintz on Sep 15, 2020
Always does what is needed to keep my hearing needs taken care of fully. Pleasant manner is appreciated too!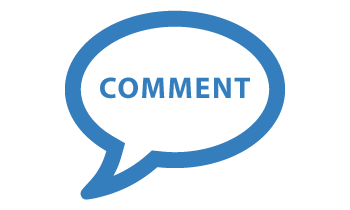 By Josephine Baker on Sep 04, 2020
Very warm and personable as well as professional. I feel I am in good hands as we address my hearing problems.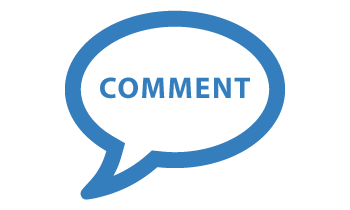 By Charles A. Zubieta on Sep 04, 2020
As always, Donella is very good at caring for me and my hearing problems. She is the best. Five stars.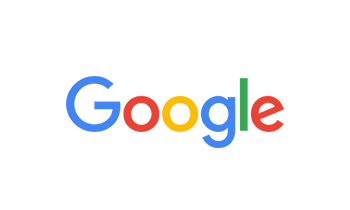 By Michelle McGurrin on Aug 31, 2020
the staff and Dr.Hellenkamp are outstanding . they listen , they make you feel comfortable , they understand the challenges of hearing loss and help find solutions that are right for you and your needs. whenever I need to see her they find a quick appointment and I can be seen at a convenient time. I have never had a long wait . if you are looking for a practice you will not be sorry this is a great place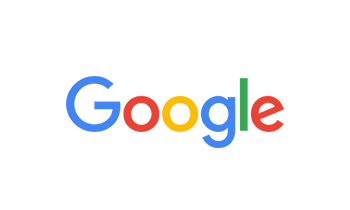 By Glen Harmon on Aug 24, 2020
Dr. Gupta is a very kind and intelligent audiologist. She takes time to answer all your questions and makes sure that you have everything you need to make hearing a wonderful experience again. Thank you Dr. Gupta!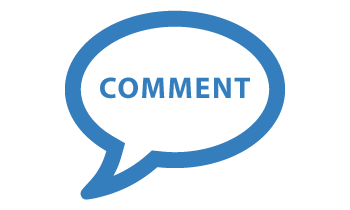 By SUBBALAKSHMI on Aug 06, 2020
It was a pleasure to meet Dr. Gupta today at Triangle Hearing Services. She conducted a detailed and thorough examination on both my ears. I admire her polite and professional conduct.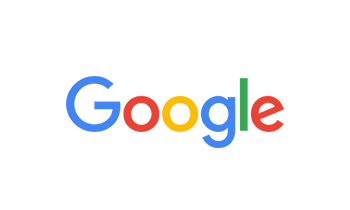 By Ann Mahlitz on Jun 24, 2020
The staff is always professional, provide great service and always listen!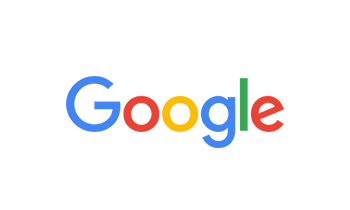 By Irene Sherman on Jun 15, 2020
Dr. Gupta is a wonderful doctor - she took the time to listen to my concerns and to thoroughly explain my test results. I would also like to mention the front office manager, Caitlin - she is absolutely delightful to work with - I highly recommend Triangle Hearing Services!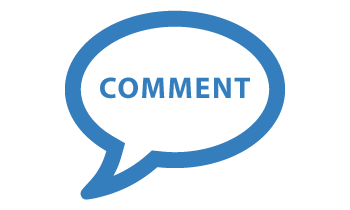 By Thomas on Jun 05, 2020
Remarkable practice. Friendly, courteous and caring to all patients beyond professional relationships. Highly recommend Dr. Gupta for her competence and most of all her kind humanity that engenders a feeling of family.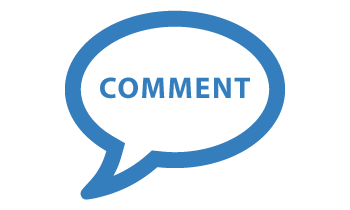 By Sylvia Dawson on May 28, 2020
This practice always puts its patients needs first. Professional and caring to the max. Changed my life when I got hearing aids. No more embarrassing moments when you misunderstand words. Good hearing is better living.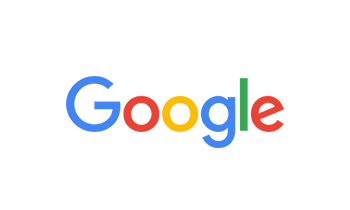 By Ken Sherman on Mar 16, 2020
I first came to Triangle Hearing about six years ago to determine a baseline on my hearing. I visited twice more over the years as I began to experience moderate loss. Dr. Gupta helped me each time. She is professional and compassionate. I now find myself in need of a hearing aid. Dr. Gupta suggested a particular brand and offered pricing. On further review an additional research it seems she has proposed the best and most technologically advanced system on the market at a very competitive price. That's exactly what you hope for in a provider. Recommended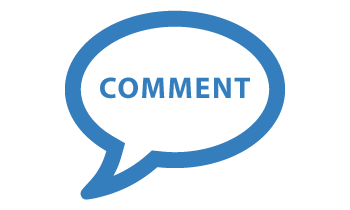 By Ivan on Mar 10, 2020
Quick and complete discussions. Thanks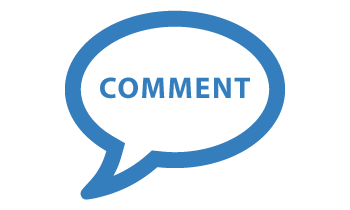 By Denise on Mar 05, 2020
I have never had a single problem with Triangle Hearing. I love my hearing aids and the way I am treated by everyone there.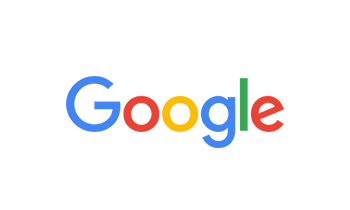 By Bunny Borkowski on Feb 28, 2020
I have been associated with Triangle Hearing for 6 years. They are caring and extremely attentive to my needs. I highly recommend them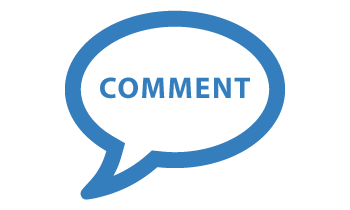 By Dona on Feb 24, 2020
They always find time to help me with any issues such as getting my new phone working with my Bluetooth.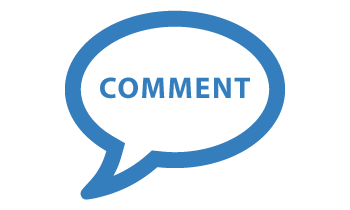 By Meyer on Feb 13, 2020
Dr. Gupta has always been helpful and professional and taken care to improve my hearing. On a recent visit, she fixed one hearing aid, adjusted the volume and took care to know I am using them for their utmost capacity. Highly recommended!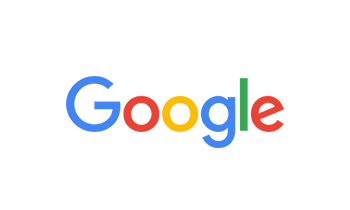 By David Nemetz on Feb 04, 2020
Pleasant experience and quality service! Thank you!